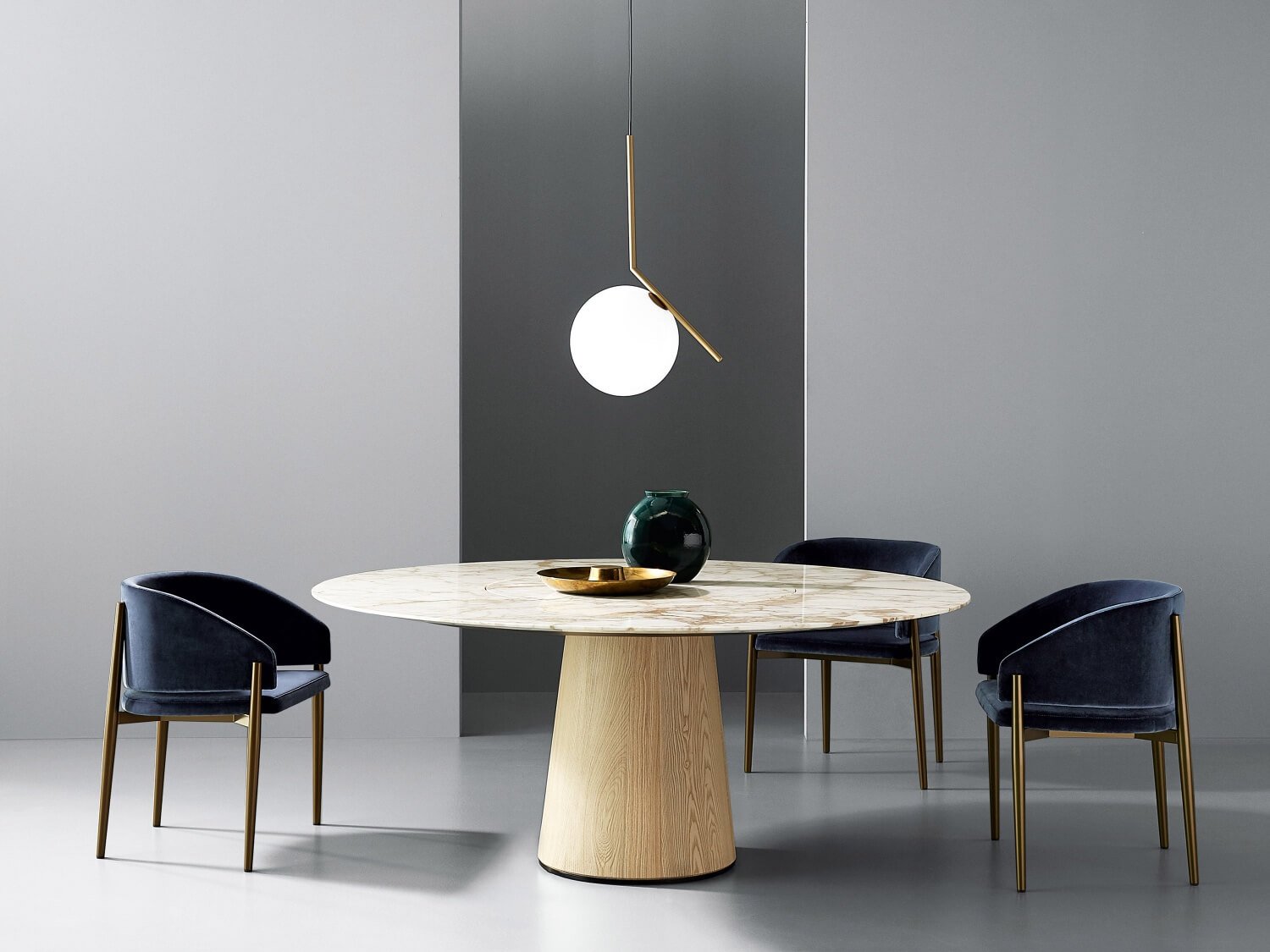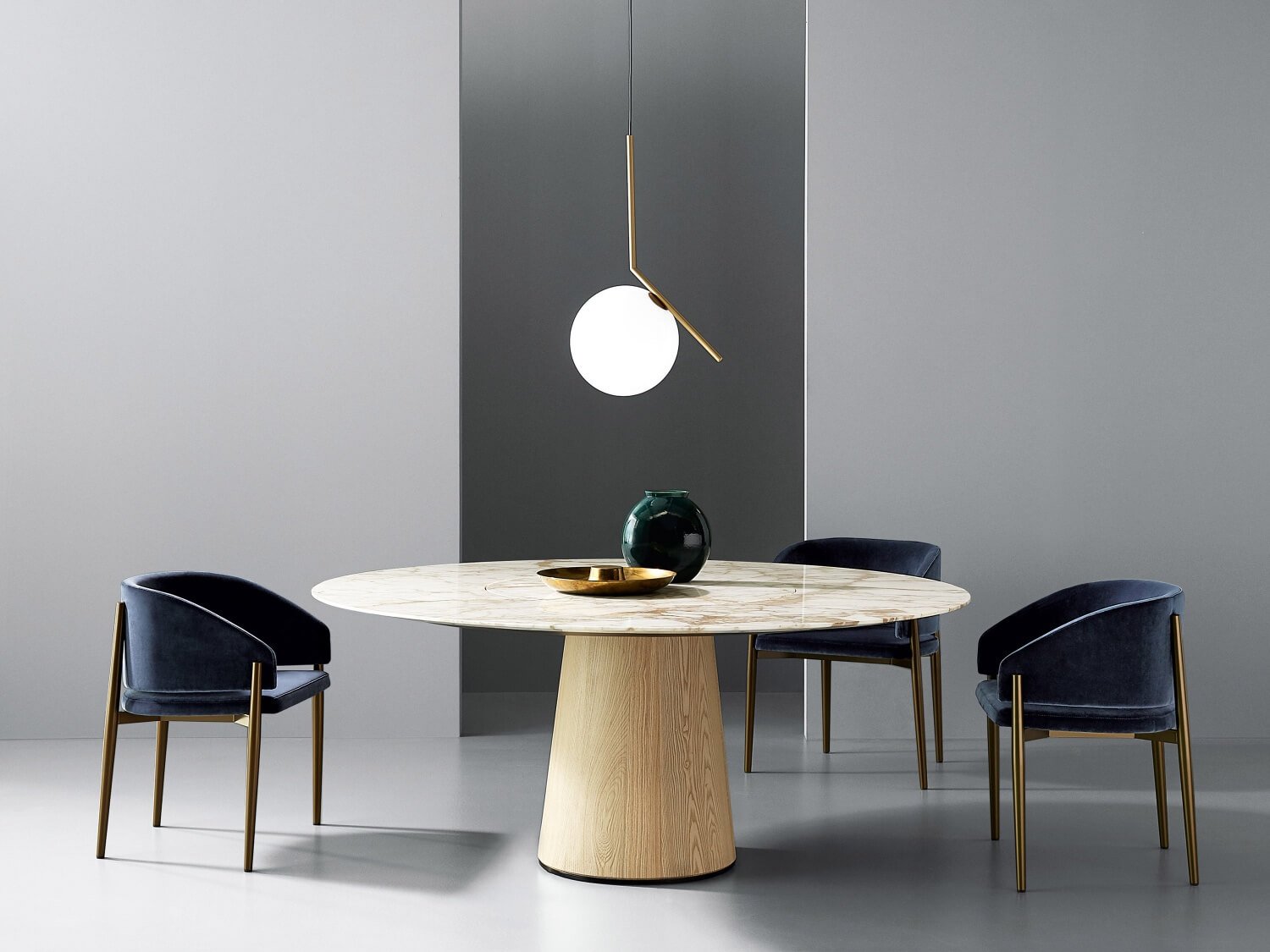 Our Porro Atelier in Mumbai
We at Furnitech Design Studios concentrate on not just being dealers but also on offering end to end solutions for residential and commercial spaces. We have searched the globe to bring to you, heirloom-quality and uber-luxurious design, and the best designers, design houses, and manufacturers. We at Furnitech Design Studio are proud to offer only the finest in authentic modern & contemporary designs. Additionally, we are committed in our endeavour to facilitate our client's exploration into modern décor through our unparalleled customer service.
We have collaborated with leading architects and interior designers on projects and provided bespoke furniture for luxury interior spaces.
WE AT FURNITECH DESIGN STUDIO ARE IN A CONSTANT ENDEVOUR TO SEARCH FOR THE MOST EXTRAORDINARY DESIGNS AND BRANDS FROM AROUND THE GLOBE. OUR COLLECTION INCLUDES SOME OF THE BEST CURATED LUXURY BRANDS.
THE ENTIRE FURNITECH TEAM TAKES GREAT PRIDE IN SOURCING THE VERY BEST AND AUNTHENTIC CONTEMPORARY DESIGN FROM BRANDS AROUND THE WORLD. PRODUCTS THAT ARE  NOT EASILY AVAILABLE IN INDIA, WE ACCOMMADTE OUR CLIENTS TO A SPECIALLY CURATED SHOPPING EXPERIENCE ABROAD. WE TAKE CARE OF LOGISTICS, SCHEDULING APPOINTMENTS, MEETING WITH EXPORT MANAGERS/BRAND OWNERS AND FINALIZING ORDERS. OUR SPECIALLY TRAINED INSTALLATION TEAM WILL MAKE SURE ALL THE ASSEMBLY AND INSTALLATION IS DONE TO ABSOLUTE PERFECTION.
AT FURNITECH WE BELIEVE THAT THINGS MADE WITH INTENTION ARE ALWAYS WORTH IT. THAT IS WHY WE ARE DEDICATED TO SOURCING THE HIGHEST QUALITY FURNISHINGS WITH COMPETITIVE PRICING – SO YOU'LL NEVER OVERPAY AND YOU WON'T NEED TO SHOP AROUND. ONCE YOU FIND YOUR PIECE, WE'LL GET IT TO YOU, HASSLE-FREE.
THE ENTIRE FURNITECH TEAM WORKS TIRELESSLY – TO MAKE SURE THE ENTIRE SHOPPING EXPERIENCE IS AS CUSTOMER CENTRIC AS POSSIBLE. OUR SALES AND AFTER SALES SERVICE IS UNPARALLELED. WE PROVIDE FLAWLESS SERVICE TO OUR CLIENTS WITH THE SAME ENERGY AND CARE WE APPLY TO EVERY NEW PROJECT. OUR TEAM PUTS THE CLIENTS NEEDS FIRST AND ADVISES THE CORRECT MEASURES TO MAKE SURE THE CLIENT IS ALWAYS LEFT HAPPY AND SATISFIED.